Sports Training
If you are looking to get into triathlon or have been competing for a while, you may want to think about getting some specific coaching to help with your overall strength and conditioning to improve your overall performance across the three disciplines. 
The main difference to `improving or staying the same is to make sure that you apply an appropriate stimulus to change, meaning not carrying out a same generic sessions time and again. 
We start by going through a bike and run physiological analysis to identify what your current level of fitness is. This allows us to design a training programme specifically based on the results which you produce.
An essential part of the training programme is strength and conditioning, even more so if you have a high training load. Strengthening you body as a whole will make you less injury prone and will help you adapt to an increasing training volume. From a purely mechanical aspect, muscles allow us to move and keep us stable. A stronger musculoskeletal system will benefit all three disciplines, allowing you to move with better control and more power. 
Finally prepping you for race day is just as crucial to the training you have done. We will go through race day protocols and methods of controlling those nerves leading up to the start line. The last thing you want is to have put in the hard work only for your nerves on day to get the better of you.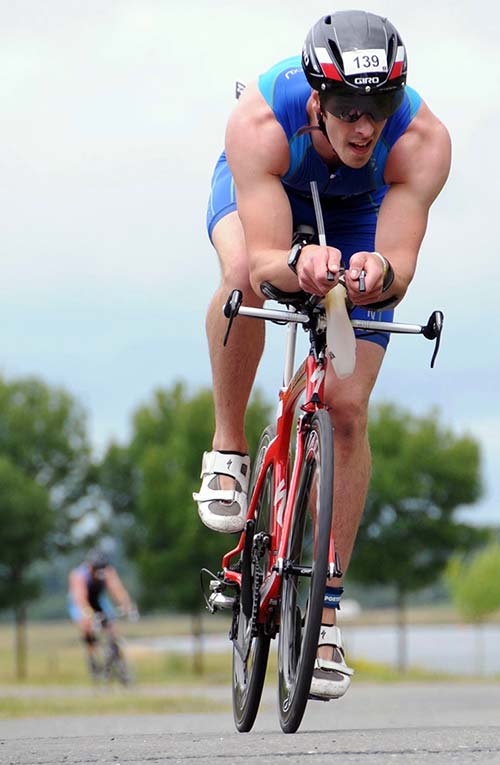 PERSONAL FITNESS IN YOUR POCKET
Our Ebook can be available wherever and whenever you need it.