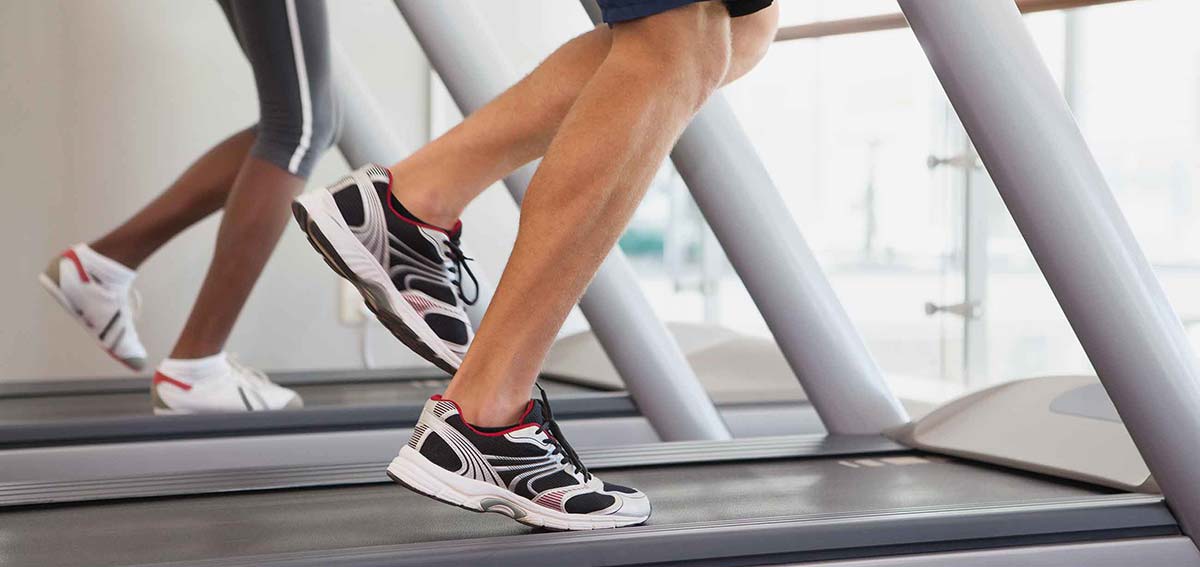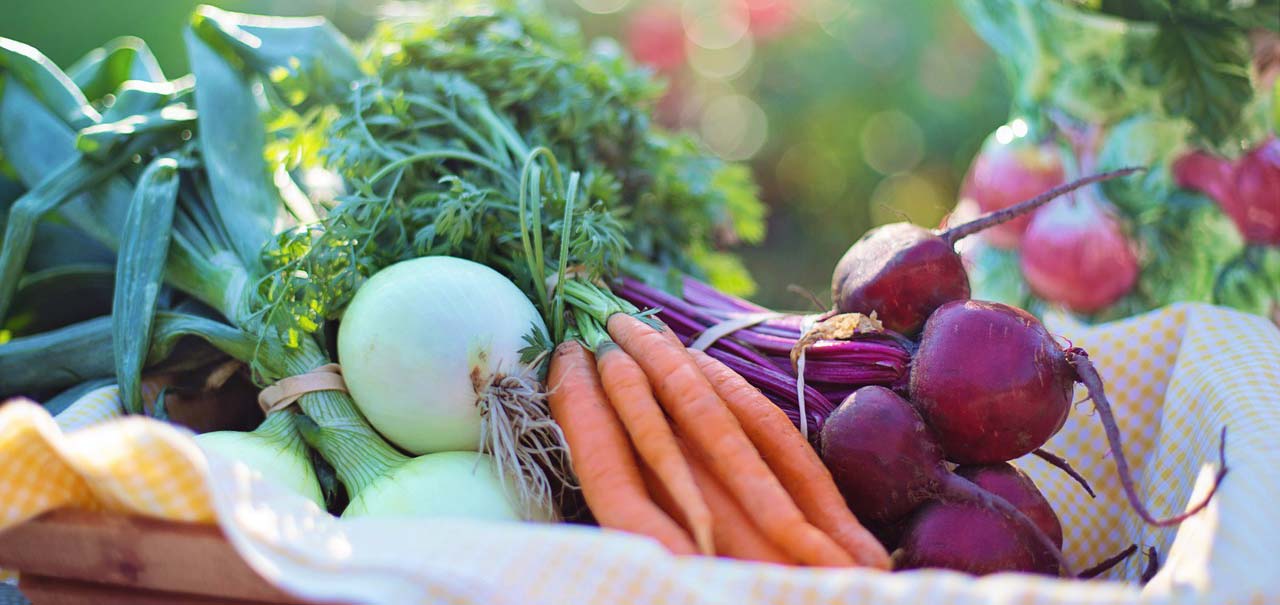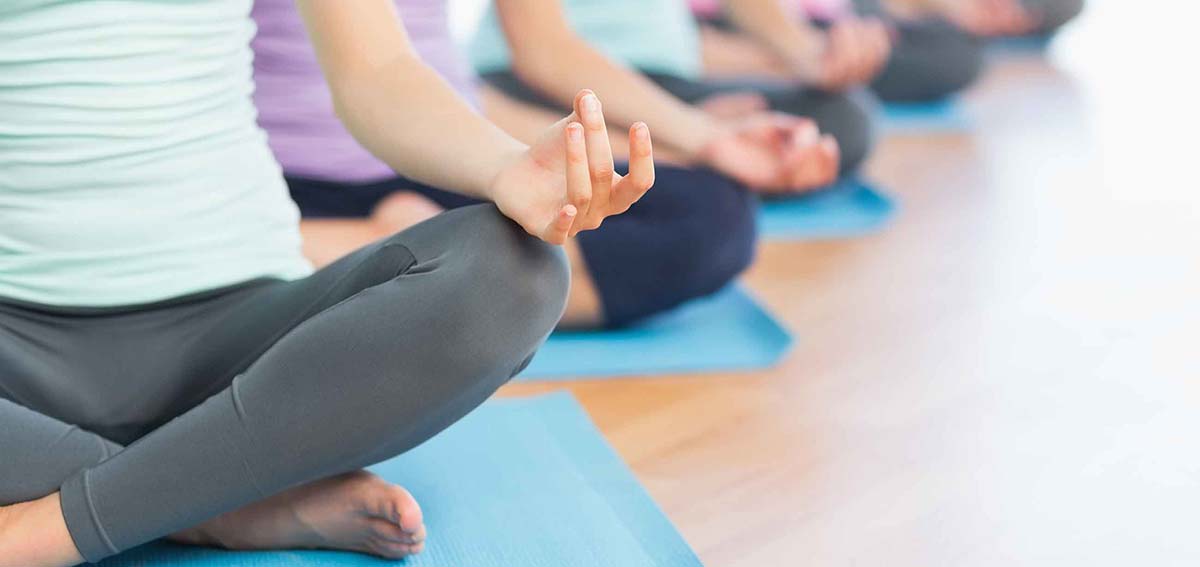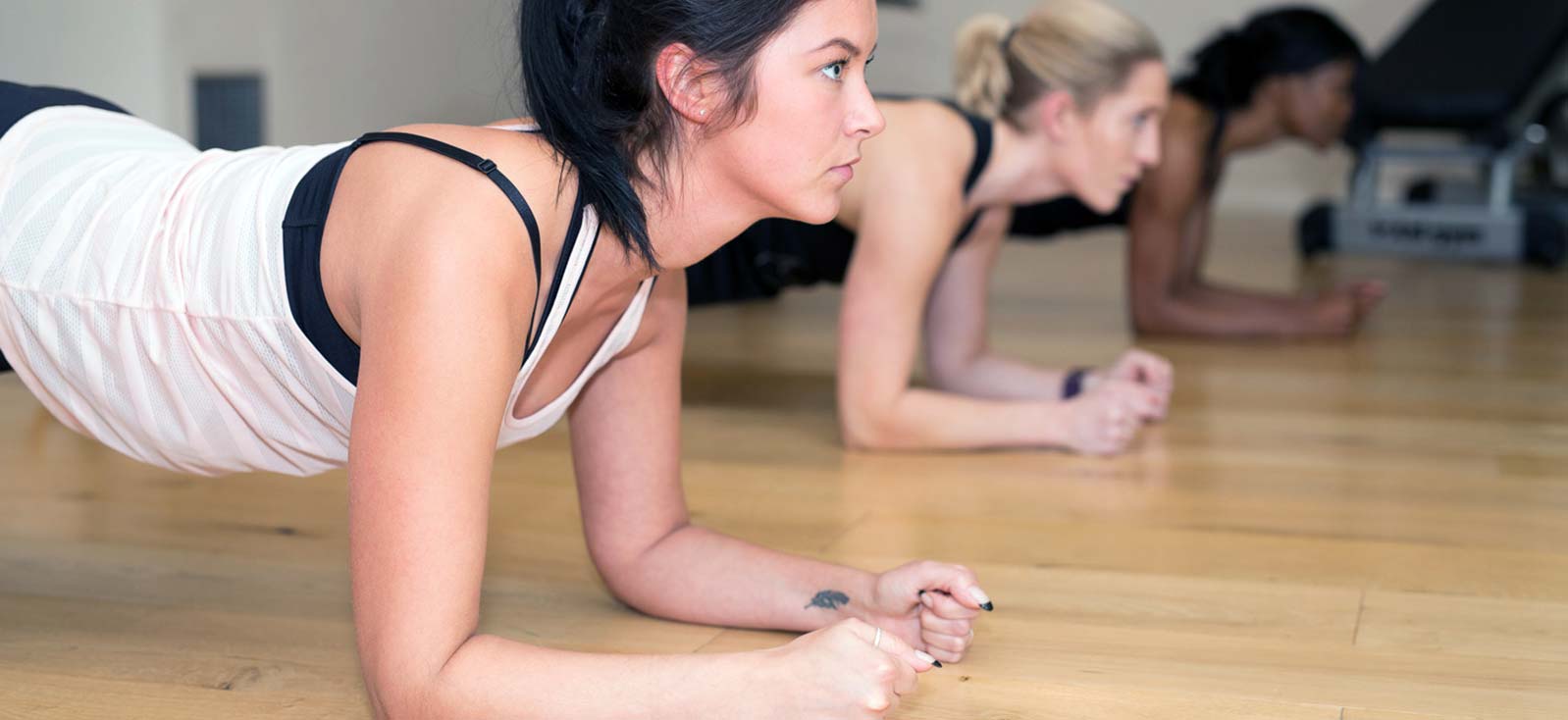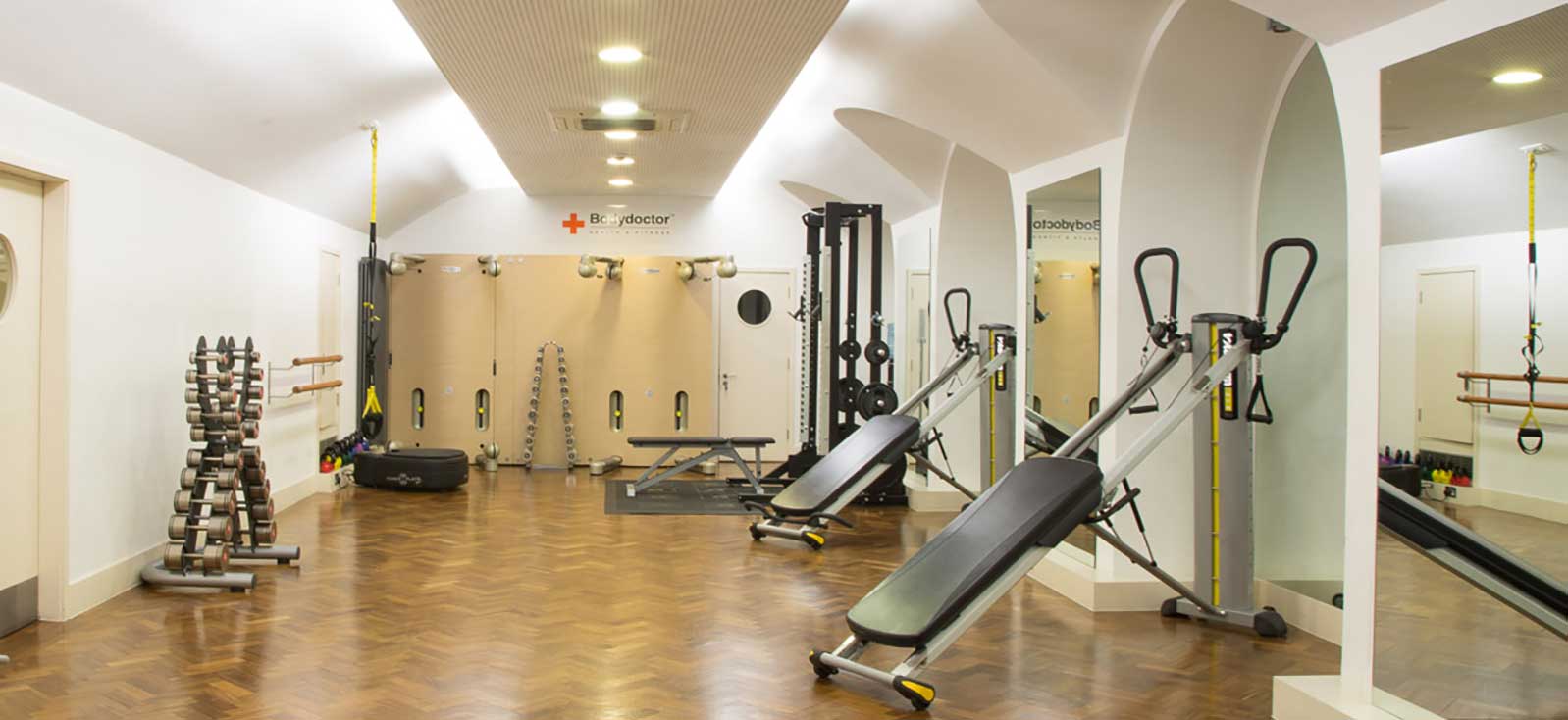 Base, Build and Race prep are the key fundamentals to Bodydoctor Triathlon. Under our expert guidance we will teach you how to reach peak physical performance for when race day arrives
Contact us for more details
Pilates has something to offer everyone. If you are looking for a better posture, a stonger back, better core control, rehab from injury, better balance... pilates can help you take that step closer.
Learn More
Bodydoctor Golf is a program committed to helping golfers everywhere reduce injury risk, increase force production and optimise swing mechanics through better physical preparation.environment they will thrive in.
Contact us for more details

My objective was to get fit quickly and lose weight along the way David Marshall and his team of Personal Trainers achieved exactly that with a bespoke fitness regime tailored for me. I am feeling great! Having got the results I wanted; I am continuing to maintain and enjoy my varied fitness journey today

Sarah, Bodydoctor Client, 2017
Call us today on 0207 235 2211 or Email us at info@bodydoctor.com
With a Bodydoctor fitness programme you feel in the best shape of your life, both physically and mentally.