PERSONAL FITNESS IN YOUR POCKET
Complete personal training and nutritional advice.
The "Bodydoctor: The Fitness and Nutrition Programme" Ebook has been specially designed to work on your iPad, Kindle or any tablet or PC. This truely is Fitness and Nutrition in your pocket.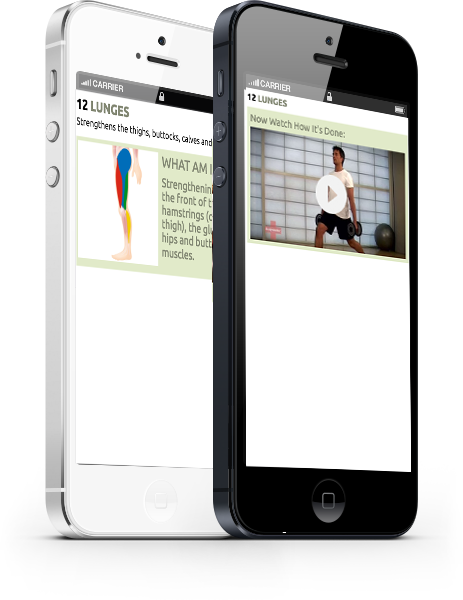 PERSONAL FITNESS IN YOUR POCKET
Our Ebook can be available wherever and whenever you need it.
Using the advice in this book, in just six weeks you could lose a stone, trim up to five inches from your waist and double your fitness. From the celebrity trainer who's worked with stars including Ant and Dec, Frank Lampard, Lily Allen, Russell Brand, Gerard Butler, Jermaine Defoe, Kate Moss, Myleene Klass, Rachel Weisz, Rio Ferdinand, Joe Cole, Michael Carrick and Sophie Dahl. The book features: case studies including interviews with Ant and Dec and Rio Ferdinand; exercises which use gym equipment, the Swiss Ball, or simply hand weights at home; a diet plan which uses low glycaemic index foods and tackles the sugar and insulin problem (Syndrome X) many people are finding makes them resistant to weight loss; and tips from an osteopath.