PHYSIOTHERAPY
We are proud to have Health Consultants Inc as our physiotherapy partners.
They share our mission of delivering a goal orientated approach to health in getting people back to their best. Their clinic team boasts over 100 combined years of experience which provides a vast amount of knowledge and experience for patients. Their patients receive the best care due to a unique and colloborative approach.
Having them on board has helped us to bring together the idea of a unique prescriptive training method. When a new client starts, we are able to give a musculoskeletal screen which helps us to identify areas which need to worked on when designing a programme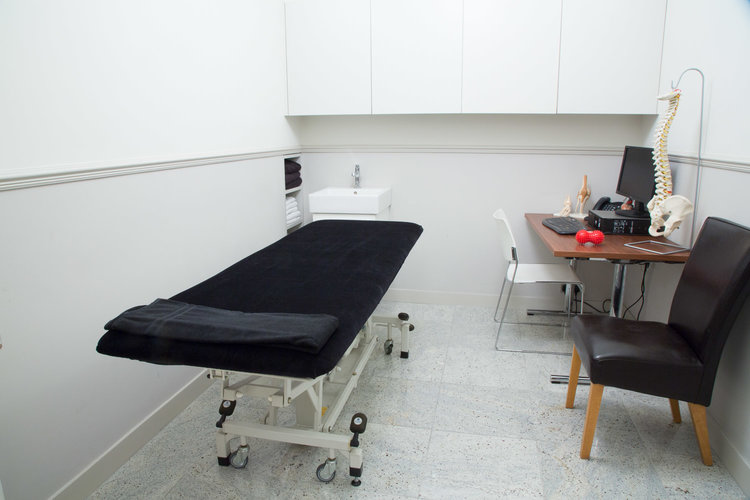 Call us today on 0207 235 2211
Contact us today to organise your physiotherapy programme.